Cydia Impactor Apps
Cydia impactor can be considered as software that helps us in installing third party apps into our ios devices. Cydia impactor allows us to sideload various kinds of third party apps.  To install apps from cydia impactor you must make sure that you have updated itunes I your device to the latest version as well as you must use your apple id when using cydia impactor. Cydia impactor apps are secure and safe as they do not store your apple credentials. As cydia impactor is 100% free you will be able to install ipa files to your ios device without wasting any money.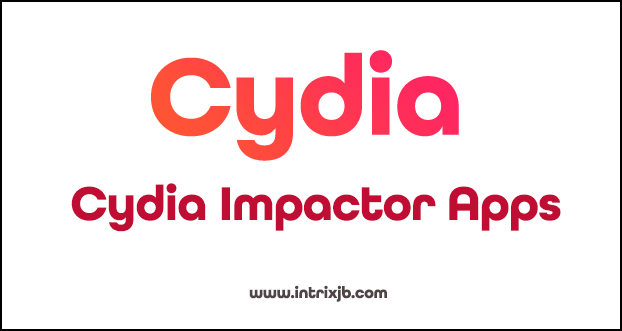 Cydia impactor features
Through cydia impactor you can install universal ADB drivers so that you don't need to install drivers manually. You will not face troubles in fastbooting and unlocking  bootloader if you are using cydia impactor apps because of the easy to use features provided.  Cydia impactor does not require any jailbreaking or rooting so that you will not need to face difficulties when using cydia impactor apps.
How to use cydia impactor?
When the two factor authentication of your phone is disabled first you have to gather all the IPA files that you need to install on your ios device and put all of them into one folder. Then extract  the impactor tool that is downloaded to the same destination. After that you must connect your ios device to the computer using a usb cable. Then open the impactor.exe file  to run the tool by clicking twice. After a few seconds your ios device will be recognized and then from the menu bar you must go to device> install packages and upload your IPA file there or you can drag your ipa file and drop on the cydia impactor app. After that you must enter your apple id and password to proceed further. Now go to settings>general> device management on your ios device and your apple id will be visible to you along with the application you installed. You must click on the id and give trust for the app to proceed. Finally at the app drawer the installed ipa file will be ready to use.
Read more related articles..
Cydia Impactor Stuck on Generating Application Map and How to Fix it
When the two factor authentication is enabled in your ios device you can either disable it and follow the above process to install ipa files or else you can install while it is enabled too. For that first you have to go to applied.apple.com and log in using your apple id. Then it will ask two factor authentication to log in to your account, as it is enabled ,click on the app specific password and create any app specific password. After the password is saved you must again enter your apple id and the app specific password. And then go to settings> general > device management and trust the application. Your apple id will be visible with the downloaded ipa file which is ready to use.